Your favorite gadgets need to be charged and ready whenever you want. That's why at UNIQ we believe you can never have enough charging cables. In the car, at home or in the office UNIQ has charging and data transfer cables for every model and situation.
Want to buy these products?
See where you can
Bol.com
Retail Nederland & België
XL Mobiel
Retail Nederland & België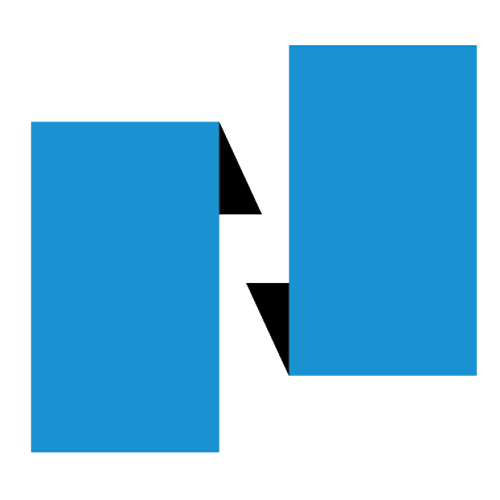 NT Mobiel
B2B in Europe
GMS Global
B2B in Hungary
Want to know more?
Please contact us