Cases, cases, cases that's what we do best at UNIQ. Each of our cases is crafted with care to match your individual needs and style. Whether you need the functionality of our book model cases or the practicality of our back cover cases, we are certain there is a case for your liking.
Want to buy these products?
See where you can
Bol.com
Retail Nederland & België
XL Mobiel
Retail Nederland & België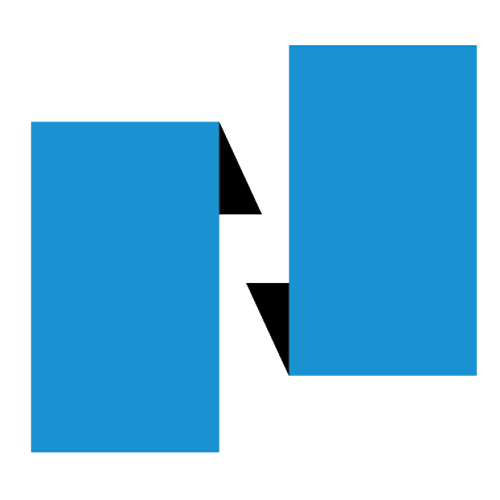 NT Mobiel
B2B in Europe
GMS Global
B2B in Hungary
Want to know more?
Please contact us