We can't imagine our lives without good music. At UNIQ we understand that very well. That is why we offer our latest range in Bluetooth headsets, Bluetooth speakers, and audio accessories. Products to let you enjoy your favorite music and movies to the max!
Want to buy these products?
See where you can
Bol.com
Retail Nederland & België
XL Mobiel
Retail Nederland & België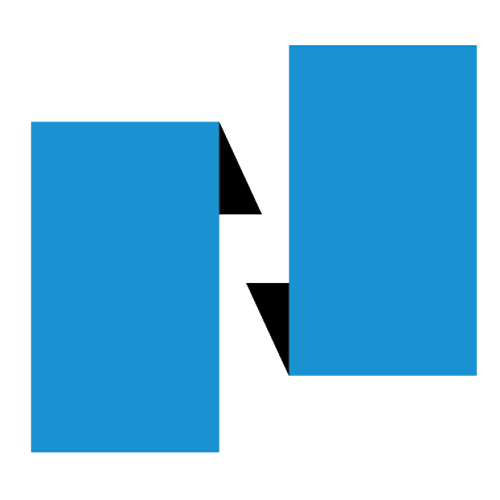 NT Mobiel
B2B in Europe
GMS Global
B2B in Hungary
Want to know more?
Please contact us