How it all began
A UNIQ Story
It all started years ago with the vision of founder Hafiz. After fleeing his home country Afghanistan due to the war, Hafiz found refuge in the Netherlands. He decided to turn his negative experiences into something positive and came up with the idea of a durable but affordable product line for mobile accessories. What started as a simple idea has now developed into an internationally selling successful brand. Bringing together a Dutch no-nonsense mentality with Afghan passion, UNIQ stands for durable, stylish, warm products for a no-nonsense price. At UNIQ we believe that every individual is unique and what better way to express yourself than with your mobile phone.
That's why
YOU ARE UNIQ
Everyone is different and we embrace this. Our mission is bringing style, practicality and fun together for a price that everyone can afford. So be UNIQ!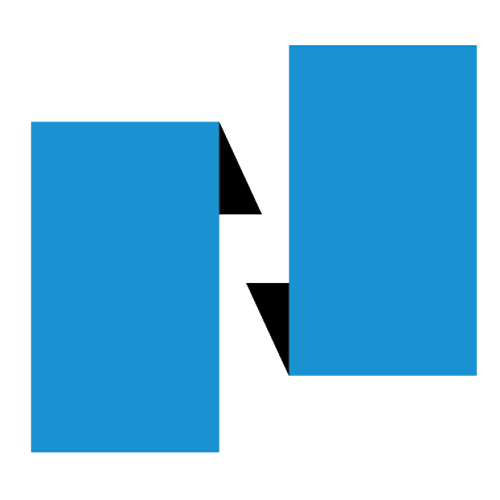 License holder
NT Mobiel
UNIQ Accessory is a brand by NT Mobiel Accessoires, one of the biggest wholesale companies in smartphones, tablets and accessories in the Netherlands.
Want to know more?
Please contact us