Mindannyian ott voltunk. Egy pillanatnyi figyelmetlenség, és szeretett okostelefonja a padlóra esik. Maradt a törött képernyő és a drága javítási költségek. Éppen ezért UNIQ képernyővédőink a legjobb védelmet nyújtják okostelefonja vagy táblagépe képernyőjének, anélkül, hogy elveszítenék a funkcionalitást.
Want to buy these products?
See where you can
Bol.com
Retail Nederland & België
XL Mobiel
Retail Nederland & België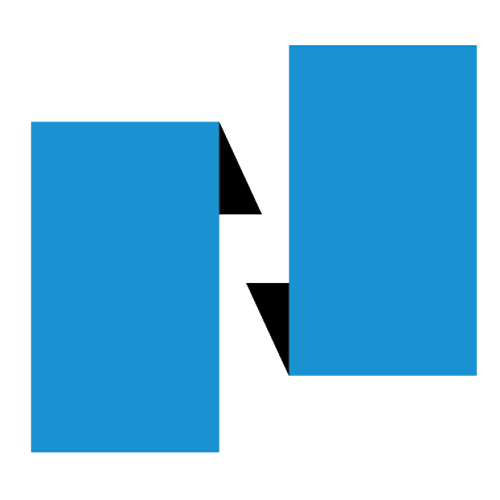 NT Mobiel
B2B in Europe
GMS Global
B2B in Hungary
Want to know more?
Please contact us